Introduction:
In a fast-paced world where time is a luxury, eMeals aims to make life easier by providing meal planning services. The company claims to have helped over one million families solve the dinner time dilemma. However, with any service, there are bound to be both positive and negative reviews. This article will review eMeals based on information provided by external sources.
The Positive:
Many eMeals users have found the service to be a lifesaver. According to one user, the service has "saved my sanity and helped my family eat better and try new recipes." This sentiment was echoed by many other satisfied customers who have appreciated the convenience and variety of meal plans provided by the company. Additionally, eMeals offers customizable plans for various dietary needs such as vegan, gluten-free, and low-carb.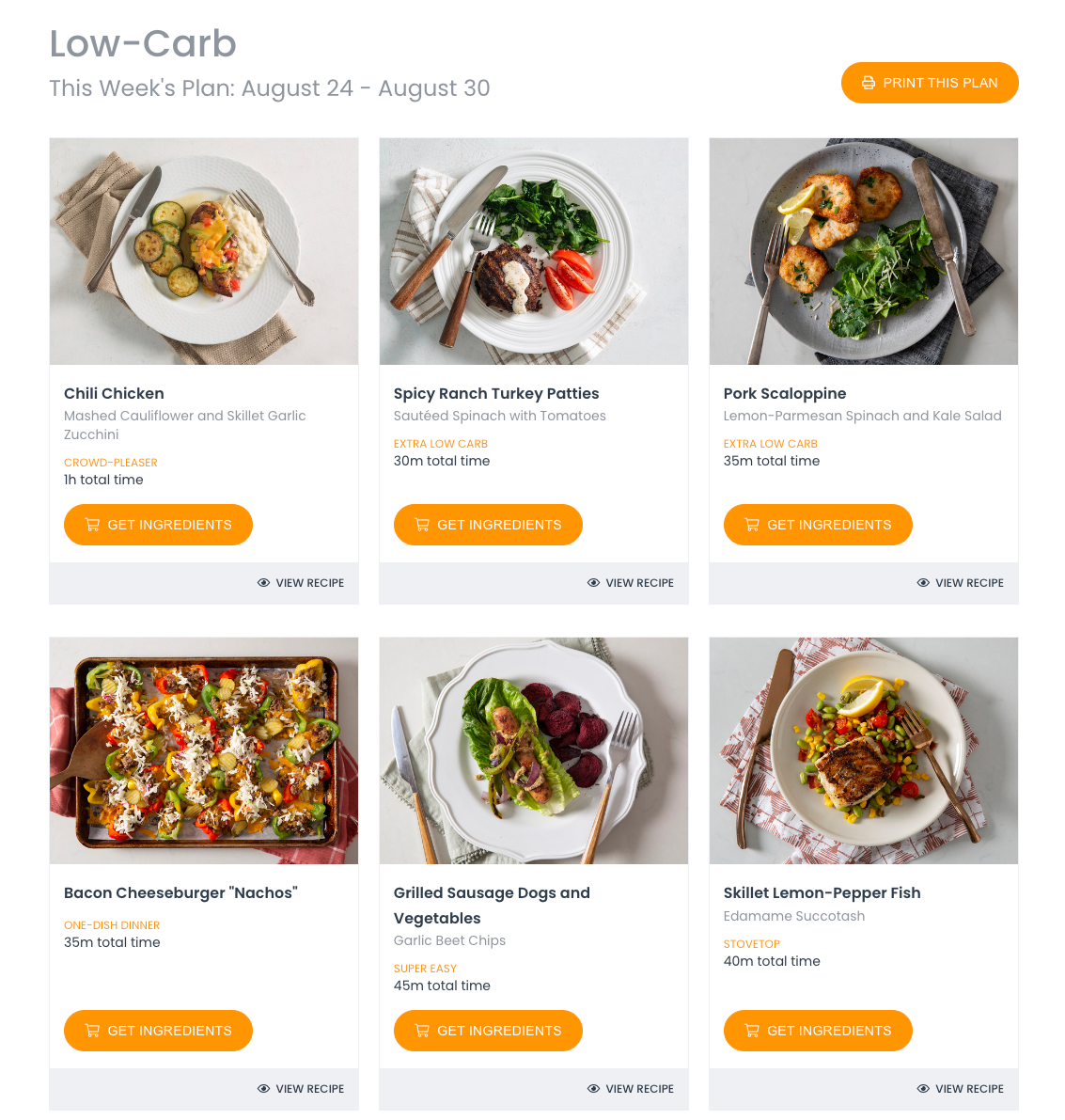 The Negative:
While eMeals has many satisfied customers, there are also numerous negative reviews. One common complaint is the app's performance, which is described as "very buggy" and "slow to load." The shopping list and meals won't load most of the time, and new meal plans won't load unless accessed through the "recently viewed" option. Another issue is the lack of a search function in the app.
Another significant concern is the company's customer service. One user complained that the representative they spoke with only spoke "legalese" and was unhelpful in addressing their difficulties using the app due to vision problems. Another user accused the company of dishonest business practices, stating that they were charged for a full year after attempting to cancel their subscription in the spring of 2022. The user claimed that they were promised a free extension until October, but were still charged for a full year in October.
Analysis:
It is clear from the reviews that eMeals provides a valuable service for many families, but there are areas in which the company can improve. The app's performance issues and lack of search function are significant concerns that need to be addressed. Additionally, the customer service experience described by some users is a cause for concern and should be improved.
Regarding the user who claimed to have been charged for a full year after attempting to cancel, it is unclear whether this was a mistake on the company's part or a misunderstanding on the user's part. However, it is concerning that the user was unable to remove their credit card information from the site. This is an issue that eMeals needs to address, as it could potentially lead to customers being charged without their consent.
Conclusion:
eMeals provides a valuable service for many families looking to simplify meal planning. While there are areas where the company can improve, such as app performance and customer service, it is clear that many users have found the service to be a lifesaver. However, potential customers should be aware of the negative reviews and evaluate whether eMeals is the right service for their needs.